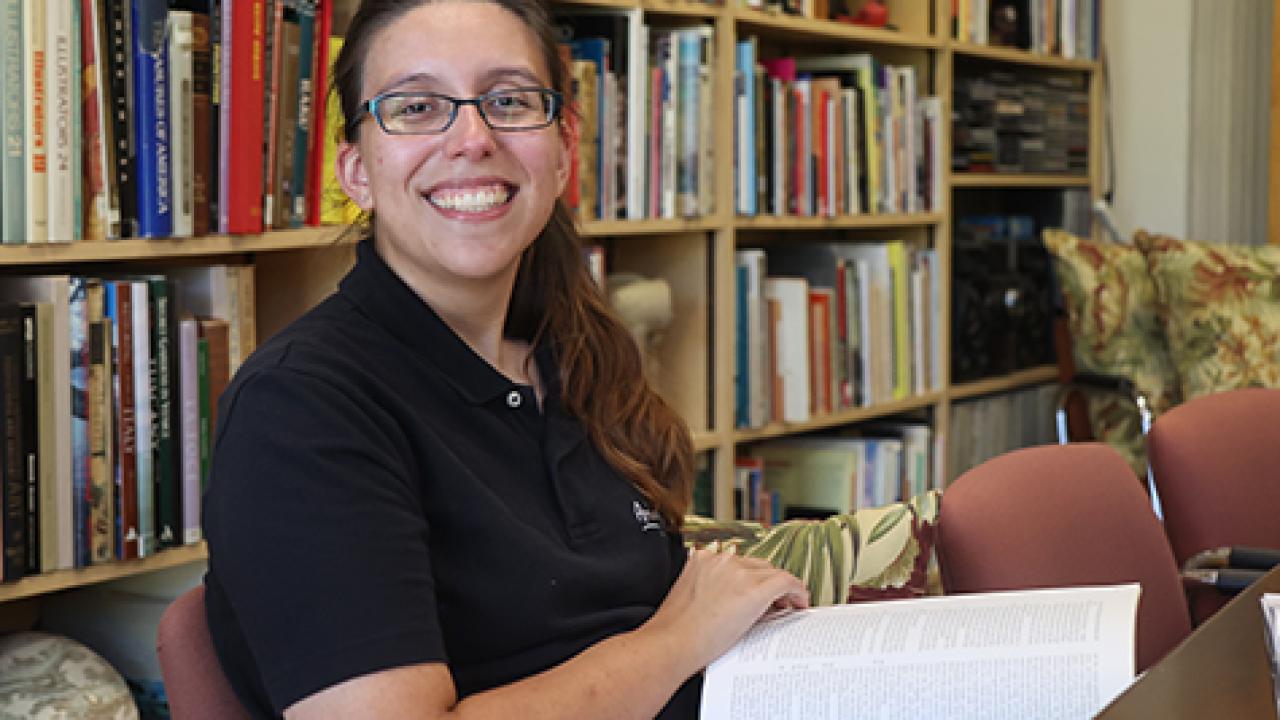 Connecting through writing leads to a series of firsts

Read more

-
Take your next step:
Many campuses, One Ohio State
Experience excellence close to home at Ohio State Lima, where Big Ten opportunities meet a high-caliber education.
Orientation
Ohio State Lima's Orientation Program is designed to help ensure you are prepared to succeed at the start of the academic year.
Ready to Lead
Discover more about getting a Bachelor of Science in Engineering Technology, developed by global manufacturers, and how it can set you up for manufacturing leadership success.
Commit to be a Buckeye
Are you Buckeye Bound? Congratulations! Check out your next steps, resources, and more as you explore what it means to commit to being an Ohio State Buckeye.
Upcoming events
There's always something happening at Ohio State. So stay up to date with exam times, important academic dates, deadlines, holidays and more.
Explore more events