Faculty Scholarship
Faculty Scholarship, Creative Output and Accomplishments

At Ohio State Lima, you'll discover world-class teachers passionate about connecting their knowledge and expertise to other disciplines as they discover new ways to see the world. The faculty at The Ohio State University aren't just talented, engaged teachers in the classroom, they are also world-class researchers, artists, and practitioners in their fields.
The quality of research is truly what sets us apart - Ohio State Lima attracts talented scholars and top students. With faculty at the forefront of their discipline, their research helps shape the understanding of an enormous range of academic fields across 200+ majors at Ohio State. Faculty on the Lima campus have contributed in areas of study across every discipline including mathematical sciences to psychology, from philosophy to neural science, from artificial intelligence to sociology, theatre, and more. The depth and breadth of scholarship work at Ohio State Lima is truly unique: exploring theoretical nuclear physics such as the electron and neutrino scattering from light nuclei, history of the African American athlete, and Reexamination of coal ball fossils housed at Cleveland Museum of Natural History. Researchers are also exploring the use of Technology in Music Learning Contexts, Evidence-Based Practices for Counseling and the Affect of Neurobiology on Achieving Client Goals, Digital Citizenship and Mobile Learning and Teaching and so much more.
Two Ohio State Lima professors earn AXL grants for 2022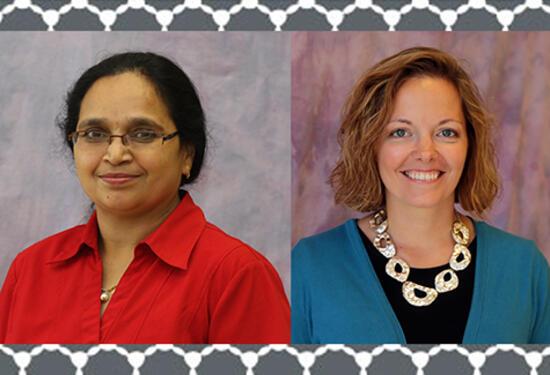 Two Ohio State Lima professors have been awarded grants from the Affordable Learning Exchange for 2022. The cohort of 21 total instructors will use the grant funding to support affordability and racial justice projects for courses at campuses in Lima, Newark and Columbus.
The ALX projects for 2022 cover a wide range of disciplines—from math to music, art and design to architecture, sociology to psychology. A direct savings to students from these courses is anticipated to be more than $80,000.
Lima's 2022 participants are Jayalakshmi Casukhela, lecturer in math, and Margaret Young, associate professor of music.
Faculty Research by Discipline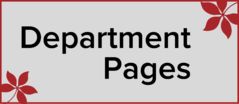 Explore our faculty within the Academic Departments and discover the academic programs Ohio State Lima has to offer.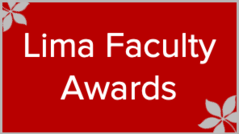 Ohio State Lima recognizes the incredible work of our dedicated faculty annually with a variety of awards. Their achievements reflect the passion and expertise they bring to their fields and the excellence that distinguishes an Ohio State education.
For campus authors
Submit your publications, presentations or creative works here. You will be taken to a submission survey.