Impact of Giving: Student Support and Scholarships
Kirsten Brunswick
Second-year business management major
Anna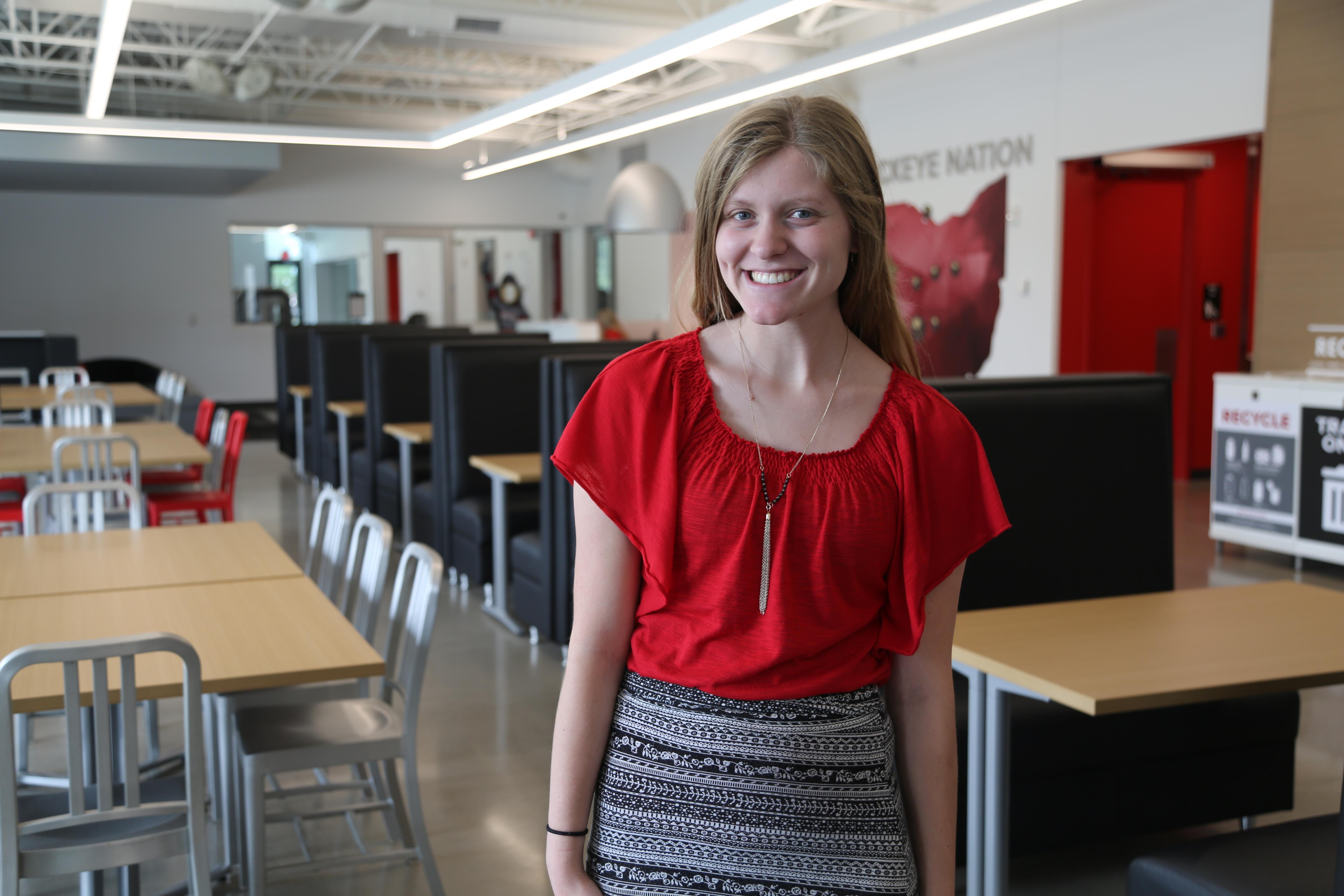 "I got my first taste of Ohio State Lima's student support programs when I decided to participate in an early action program for incoming freshmen known as the University Success Program. Along with giving me a support group on campus, the USP also eased my fears about college coursework, gave me the confidence to join several student organizations and equipped me with the tools I needed to be successful inside the classroom during my first year of college."
"The start of my second year was going well, too, until everything changed in the blink of an eye when I was in a car accident that landed me in the hospital for two weeks with a traumatic brain injury, followed by months of physical, occupational and speech therapy. Throughout all of this, I worried about a lot of things but one thing I never worried about was losing my scholarships. They haven't gone anywhere and they have allowed me to focus on my recovery and on my class work, which is what's really important."
"The recovery time for TBI's can take a year. Or 20. And sadly, for some people, things may never be the same. I don't know which category I'm going to fall into yet. But I do know that college with a brain injury is possible and that is largely because of the scholarships and support services I've received. The fact that someone who doesn't know me is investing in my future is humbling and it makes a world of a difference. Your generosity does not go unnoticed."
The Lima Emergency Relief Fund (316936) provides support to students like Kirsten who experience unforeseen barriers to their education and the Ohio State Lima Spring for Scholarships Fund (623935) provides scholarships to Ohio State Lima students. The Ohio State Lima Generation One Program Fund (316517) provides support for Generation One, which is one of the student support programs that equips students with the skills and tools necessary to navigate college.