The Learning Center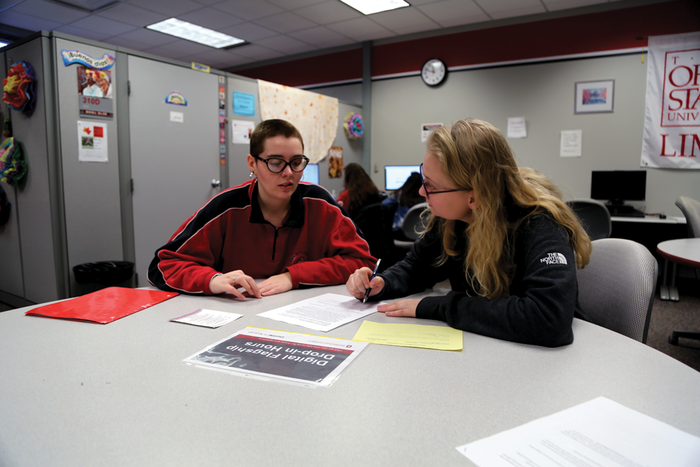 The Phillip A. Heath Center for Teaching and Learning in 310 Galvin Hall makes a high-quality education accessible to all students by offering a welcoming, respectful, and academically supportive environment. The center works with faculty and staff to support students in all disciplines and of all ability levels.
Beginning Monday, August 21, for Autumn Semester 2023, the Learning Center will be open for tutoring, testing, and student usage – including study space, computer stations, printing, private spaces, textbook assistance. General tutoring services are available and specifically in: Writing and English, Math (including Education Math 1135 and 1136), Physics, Science, Social Work, and Spanish. Most tutoring is available walk-in, but it is helpful to call and schedule a time.
Disability Services is now located in the Learning Center in 310 Galvin Hall.
All services will be offered in-person and remotely to the best of our capability. Remote links are available on this website or by contacting the learning center.
Hours:
Monday-Thursday 9 a.m.-6 p.m.
Friday 9 a.m.-3 p.m.